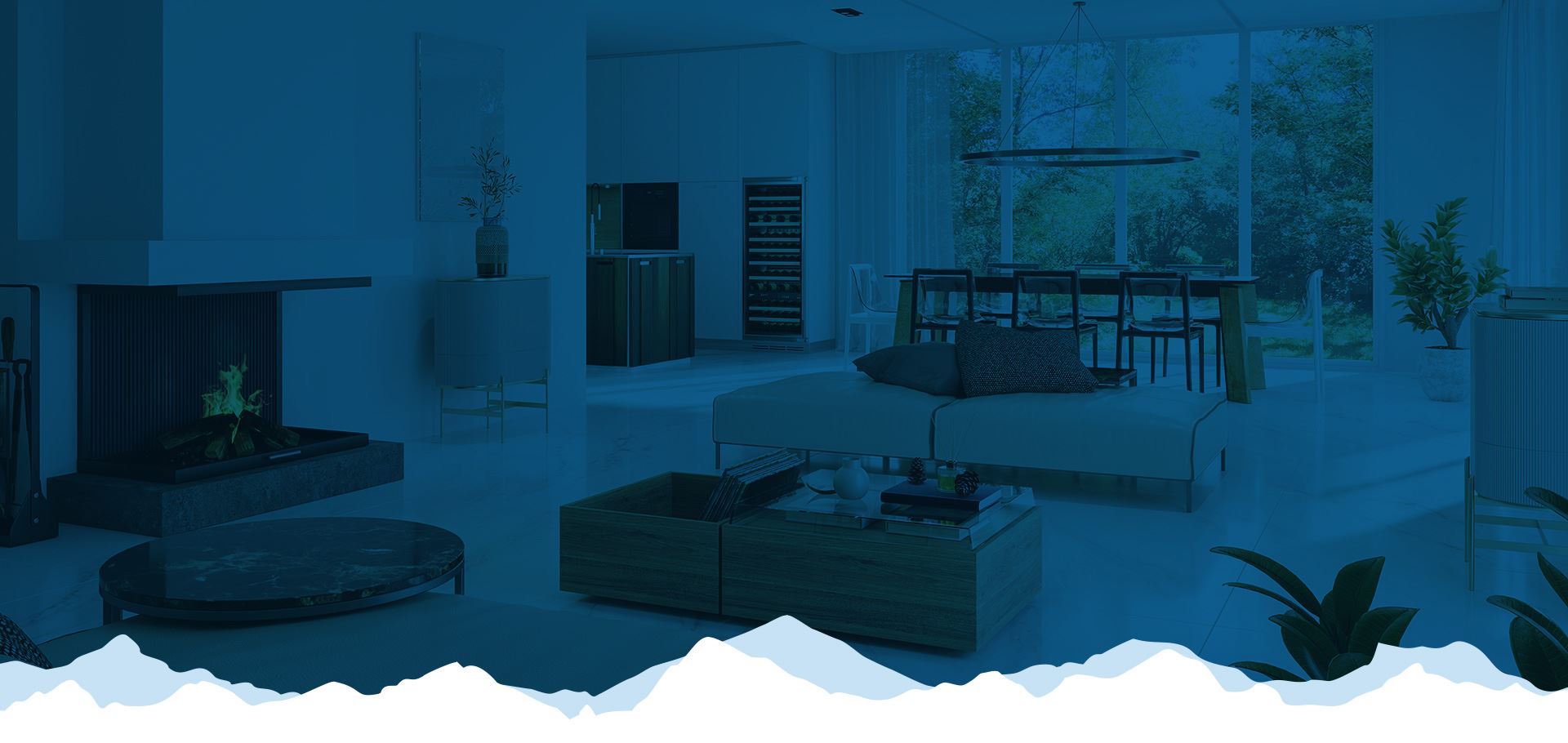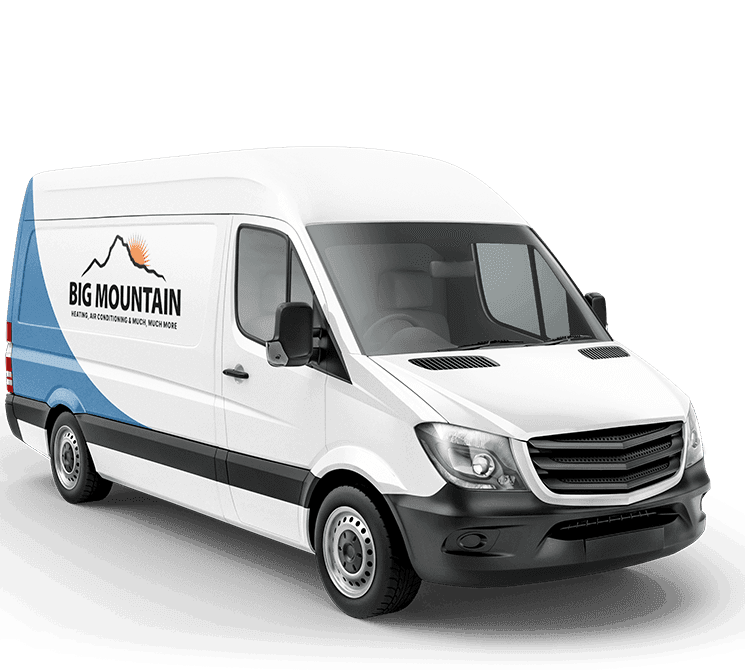 COME HOME TO COMFORT WITH
BIG MOUNTAIN HEATING & AIR
With Our Team, You'll Never Need to Make a Second Call. Schedule Your Appointment with Our Team Today!
Sacramento AC & Heating Company
Here in the Sacramento area, it can be difficult to find a trustworthy HVAC team that can provide the high-quality services you need. That's why Big Mountain Heating & Air Conditioning strives to provide AC services Sacramento can count on no matter what. If you're looking for an air conditioning company that exceeds your expectations and sets high standards for both technical and customer service, your search is over!
Big Mountain Air has been providing premier cooling and heating services in the community for over 15 years. This means we know your AC unit inside and out and are the best option for thorough AC services. Trust our honest recommendations and reputation to help your home stay comfortable all year long!
see what satisfied customers say about us
When you need HVAC services that you can be 100% satisfied with, choose Big Mountain Heating and Air. We pay attention to the details of your experience with our team. From the first representative you speak to until the last technician in your home, you can expect nothing less than stellar service.
Our team will give you the customer experience you deserve, with prime technical skills and friendly service. Sacramento homeowners can rest easy knowing we have your back no matter what. Contact us today to schedule your HVAC services!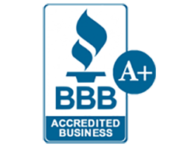 "My tech was awesome! He was very professional, polite, and knowledgeable. I would definitely use Big Mountain again."

- John C.

"10/10 service every step of the way! From servicing our 37 year old air conditioning unit to replacing it when it finally had enough, as well as installing a house fan."

- Kendall V.

"I absolutely liked the man that did the maintenance on my AC his name Christian he was very polite, patient, professional, and making sure that he got the job done correctly."

- Kathy T.
Big Mountain Heating and Air offers affordable solutions to all of your California home's HVAC needs. Check back frequency for additional offers and specials!
Get Your Whole House Duct System Cleaned

& Leak Sealed with Ultra Violet Air Cleansing $30 a month financing.

Print Coupon

(Any Size)

Free Furnace With Purchase of a 2KW or larger Solar System Includes 30% Federal Tax Credit. Offer valid for first-time clients only.

Print Coupon

With Purchase of any High-Efficiency Air Conditioner

Free Furnace Limited time only. Offer not to be combined with other coupons. Offer valid for first-time clients only.

Print Coupon
Higher Efficiency. Lower Bills.
That's It!
Here at Big Mountain Air, we want your home to run as efficiently as possible. Not only is it better for the operation of your existing HVAC system, but it also leads to lower energy bills every month! How can your home be more efficient?
Solar Panel Installation
Our team is proud to offer quality solar panel installation services to make your energy consumption more efficient. We know how important of an investment solar panels are, and we can provide the trustworthy services that will make your experience a good one. Our team is highly experienced in solar design that will make your solar panel installation perfect for your home.
Window Installation
Did you know that massive amounts of air can escape from the edges of your windows? Plus, a lot of heat can enter your home from the light of the sun. Your windows play a huge part in the temperature control and efficiency of your home. When you need professional window replacement, work with the experts at Big Mountain Air. We can make sure your installation proceeds flawlessly and your home gains all the appearance and performance benefits you're looking for.

Air Conditioning To Beat The Scorching Summer
Sacramento can be sweltering in the summer, and you should be able to count on your AC to produce frosty cool air throughout it all. Big Mountain Air understands this, and we aim to do everything we can to make sure your AC unit is up to the task.
When your AC is overwhelmed by the rising temperatures outside, you don't have time to waste in your warming home. You and your family will be uncomfortable — and possibly in danger! You'll need a reliable team to get your AC unit back in order. Luckily, Big Mountain Air provides the most efficient AC repair services in Sacramento. With years of knowledge and well-stocked trucks, our technicians attempt to perform same-day repairs as much as they can. You can count on us to get your cooling back online!
One of the most important factors about your AC company is trust. When our team presents an honest recommendation to replace your AC unit, you can believe we're advising what's best for you, not selling you something you don't need. With expert advice on the brand, type and size of AC that fits your home best, you'll feel confident in your investment. Plus, you can rest assured that your AC unit installation has been completed by leading professionals in the industry.
We care about the longevity and efficiency of your air conditioner, so you can be sure we won't leave you hanging. Our seasonal AC tune-ups ensure that your cooling unit is running in peak health throughout the year. Before you have to face those summer temperatures, make sure you have a professional check out your unit. You'll receive more accurate comfort, fewer repairs and higher efficiency all year long.
"I recently had Big Mountain Heating & Air Conditioning replace my Air Conditioning system. I interviewed several companies and Big Mountain was the clear leader. I wanted to move my AC system from the back of the house to the side of the house, and eve"

- Jamie W.
Heating Services To Ward Off The Chill
We know you might not be very concerned with your heater when faced with mild winters temperatures. However, it's better to be ready for that surprise cold front than be stuck shivering in your home. That's why you need a team you can count on for heater services.
When your heater breaks down during a freezing front, don't panic! Big Mountain Air can be there in a hurry. Our team is prepared to address any heater repair, big or small, and make sure you're toasty warm this winter. With fully-stocked trucks and years of experience, we try to make same-day repairs when possible. You can always count on our furnace repairs to stand the test of time!
In the event that your furnace can't make it through another winter, our team can also perform outstanding heater replacements. Once you've decided on the kind and size of heater your home needs, let one of our professionals take care of the installation. You can be confident that our team is careful in your home and takes every precaution to make sure that your installation is done correctly. Trust the professionals with your furnace installation and face the winter temperatures with a warm shield around your home.
Your heater investment shouldn't be ignored once it's installed. Our team encourages you to take advantage of our thorough heater tune-ups in the fall. If you want to face the winter with efficiency and accurate temperature control, you need to make sure your unit is ready to operate correctly. Big Mountain Air can make sure your furnace is kept in good health and steady operation all winter long. We have seen increased performance and reduced energy bills from many customers.
Why We're the Community's
Go-To For Your Home Service Needs
Compassionate Service

There's no room for rudeness in customer service. Our team will help you find the best solution for your home.

Flexible Financing

HVAC services can be a big investment, which is why we offer flexible financing options to help you pay for services when you need them most.

Professional Team

Our team of expert technicians is ready to help with professionalism and high-quality workmanship.